Paracetamol, also known as acetaminophen is a well know every household first-line treatment when it comes to body pain fever cold medically speaking it can be mainly used as antipyretic and analgesic for mild to moderate pain states.
First used clinically by von Mering in 1893, paracetamol did not appear commercially until 1950 in the United States and 1956 in Australia. During the 1960s and 1970s, increasing concern was raised about the toxicity of nonprescription analgesics, but in normal use, paracetamol exhibited a consistent safety profile.
Its exemplary safety record was marred by the discovery in 1966 that a major overdose could be complicated by severe and sometimes fatal liver damage. Fortunately, early treatment with N-acetylcysteine prevents liver toxicity. A turning point in the choice of pediatric analgesic came in the 1980s when aspirin was linked to Reye's syndrome.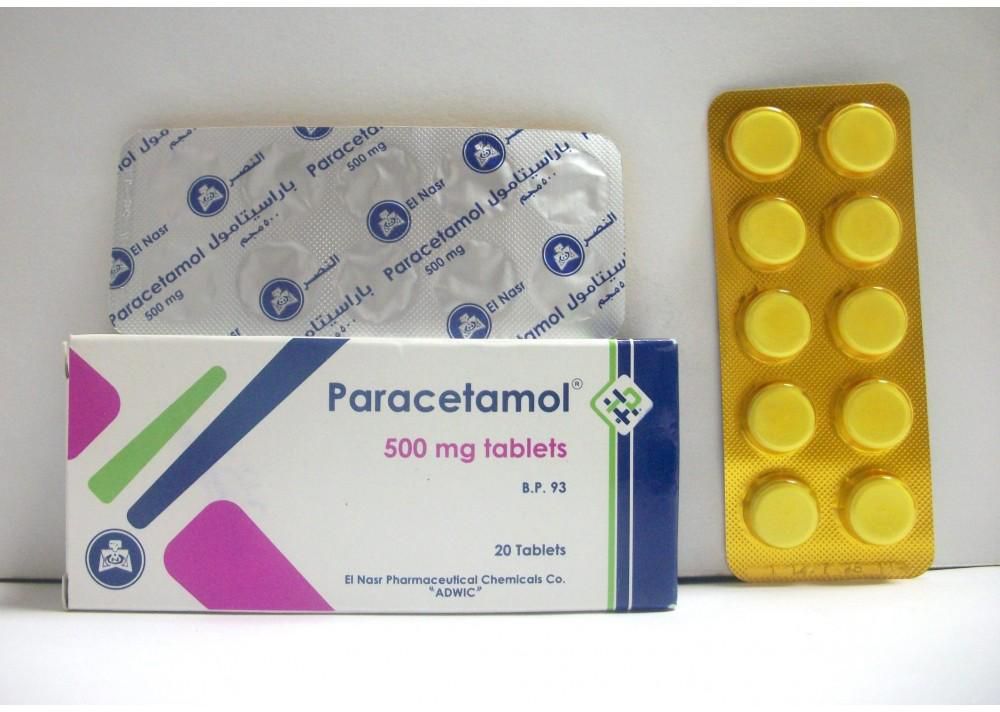 In the era of Covid, it seems to have been used extensively. But the real question is that does it pose any risk?
The study, which was carried out by the University of Edinburgh, has been published in the scientific journal 'Circulation.
this seems to be the first large randomized clinical trial to understand the effects of this medicine.
Dr. Iain MacIntyre, who is a consultant in clinical pharmacology and nephrology at NHS Lothian and the lead investigator of the study, said, "This is not about short-term use of paracetamol for headaches or fever, which is, of course, fine – but it does indicate a newly discovered risk for people, who take it regularly over the longer term, usually for chronic pain."
The study suggested that the long-term use of paracetamol can raise the risk of heart disease and strokes in people, who are suffering from high blood pressure.
The patients who have a long-term prescription for the medicine should take the lowest effective dose for the least amount of time possible, the researchers said. It is generally prescribed for the treatment of chronic pain.
For which reasons you have been using Paracetamol? Tell us in the comment section and stay tuned for more Infotainment content.